We Adapt.
To encompass top-notch maintenance and management, we provide everything you need to ensure your facilities operate efficiently and safely. Our team of experienced professionals provides a range of services that includes planning and designing, procurement and installation of equipment, maintenance, and repairs, and supervising the operations of the facility. We will work closely with you to understand your unique needs and tailor our services to meet your needs. Our team of skilled and experienced professionals are dedicated to ensuring that your facility runs smoothly and securely.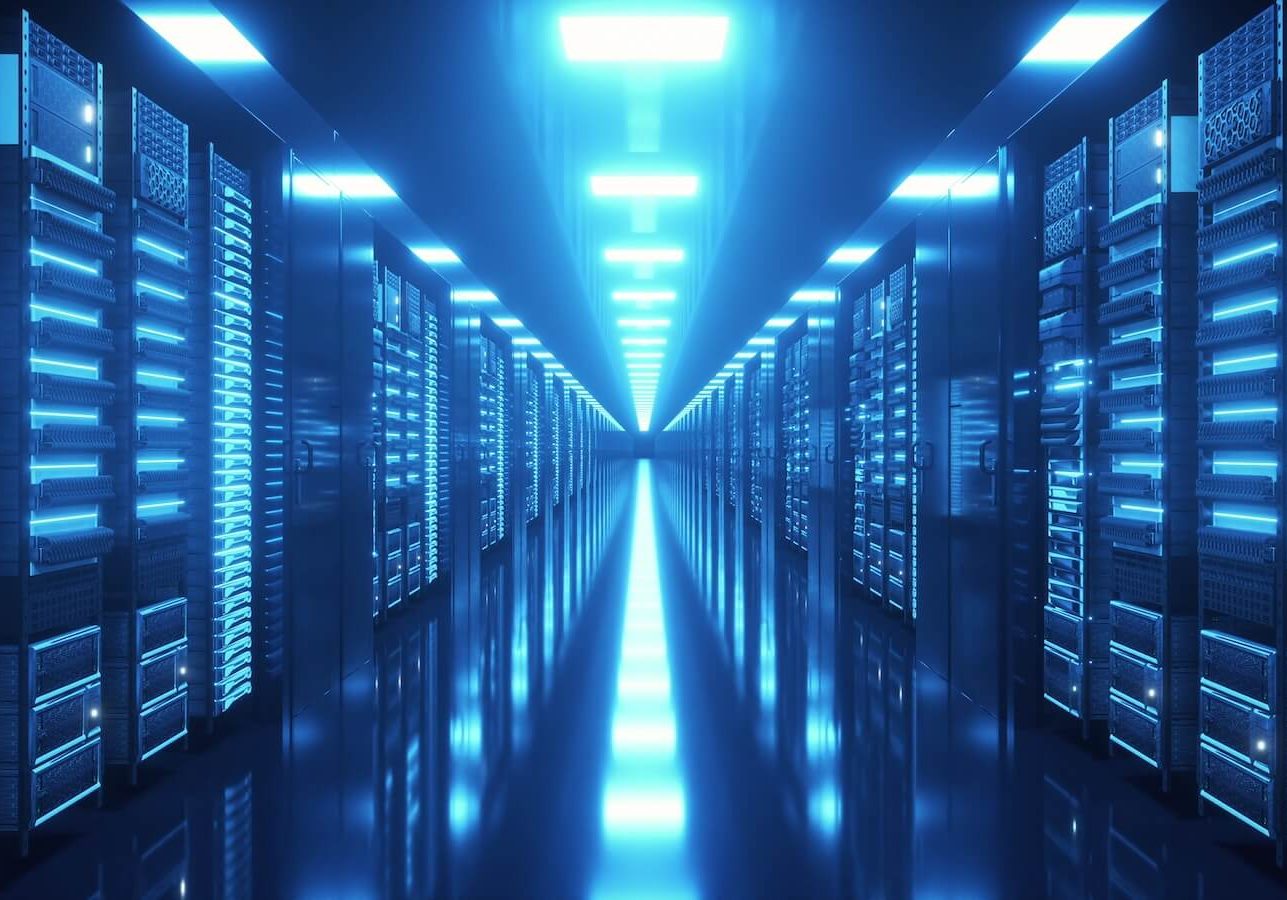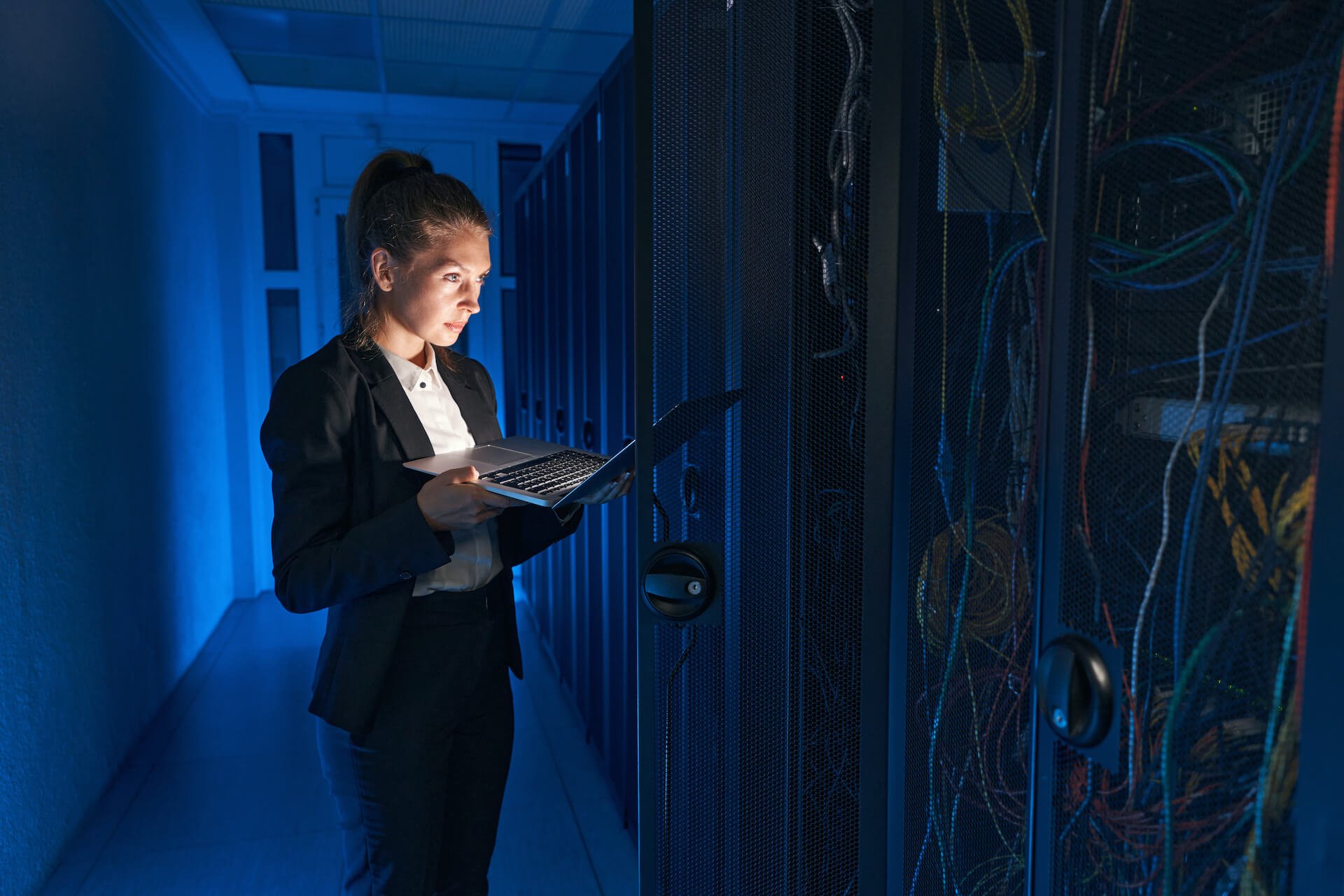 We Operate.
Our data center management service is designed to ensure that your data center runs smoothly, efficiently, and securely. Our team of skilled professionals cover everything from server management, network management, storage management, backup and disaster recovery, security, and compliance. We are committed to ensuring that your data center is always available, secure, and optimized for performance. With our help, your IT infrastructure is in safe hands.

A Trusted Prime
OSC Edge has superior CPARS ratings and Prime past performance with the Departments of the Army, Navy, Air Force, DoD Educational Institutions, the U.S. Department of Agriculture, and large corporate entities.

NSA Trusted
We pride ourselves on staying innovative and transparent. We have the National Security Agency trusted integrator status for Commercial Solutions for Classified (CSFC), an honor awarded to less than 100 companies.
Pioneers
OSC Edge is a third-party certified Woman-Owned Business (EDWOSB) and is SBA 8(a) Certified. What started as one woman's mission to enhance national security has grown into a diverse and innovative global team.
Certified & Appraised
We are ISO 9001:2015 certified and appraised at CMMI Level 3 for Services. Our management, staff, and technicians are continuously dedicated to being the best in class to best serve our clients.
See how we implemented
real-world solutions.
Hours

8:00a - 5:00p Monday – Friday