We Serve to Secure.
We use the latest technology and best practices to provide cost-effective and reliable cybersecurity services. We offer a flexible and customizable service plan that is tailored to meet your specific needs, ensuring that you get the level of service that you require.
We provide comprehensive solutions to ensure that your cybersecurity infrastructures are staying up-to-date and optimized for high performance and security.
Our cybersecurity services cover everything from:
Framework and Standards
Network Recovery
Security System Build
Identity and access management
Data security and compliance
Risk & Vulnerability Assessments
Protection of Intellectual Property
Our team offers a range of innovative trusted solutions:
Risk Assessment (e.g. Code San, Vulnerability Scan, Penetration Testing) 

Vulnerability Management 

Regulation & Compliance Management
We Stay Ready.
Information Assurance services help organizations to protect their information systems and networks from security threats and ensure the confidentiality, integrity, and availability of sensitive information. OSC Edge provides the best practices of protecting and securing information systems and networks from cyberthreats.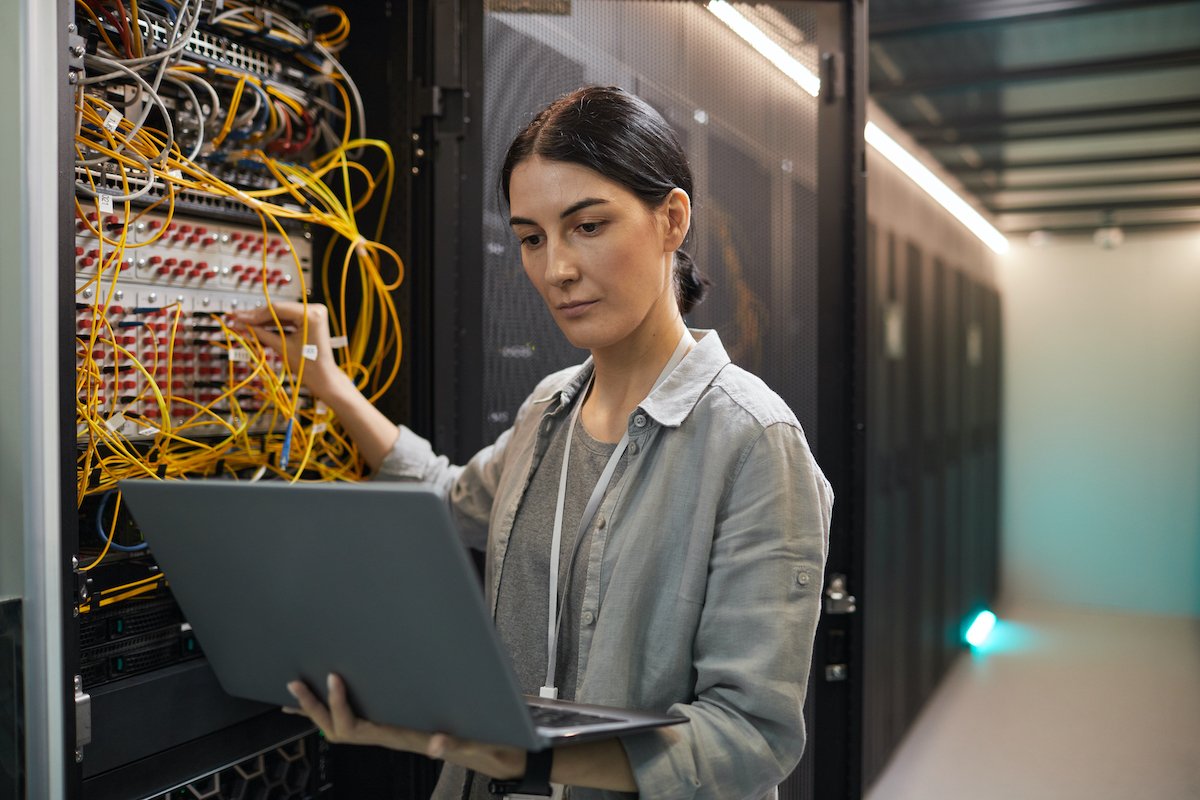 Our experts help organizations identify potential vulnerabilities in their systems and networks and implement measures to mitigate these vulnerabilities, in effort to protect and maintain security of your system. We perform regular reviews on all user and system accounts on the network. At regular intervals, OSC Edge verifies that all accounts are needed and met the correct security requirements (e.g., passwords, system access, group, etc). We implement and manage several SIEM solutions, allowing us to configure several data sources to provide audit logs to comply with their audit and accountability requirements.
Many industries are regulated by laws and regulations that require them to protect their sensitive information. Information Assurance services help organizations to comply with these regulations and standards and avoid legal and financial penalties for non-compliance.
OSC Edge develops continuous monitoring strategies in accordance with NIST publications and best business practices. This allows OSC Edge to create a program that is repeatable and designed to address timeline, tasks, durations, and responsibilities. With our dedicated team of experts, we assist organizations of any depth, in building secure systems that can withstand attacks and protect sensitive information.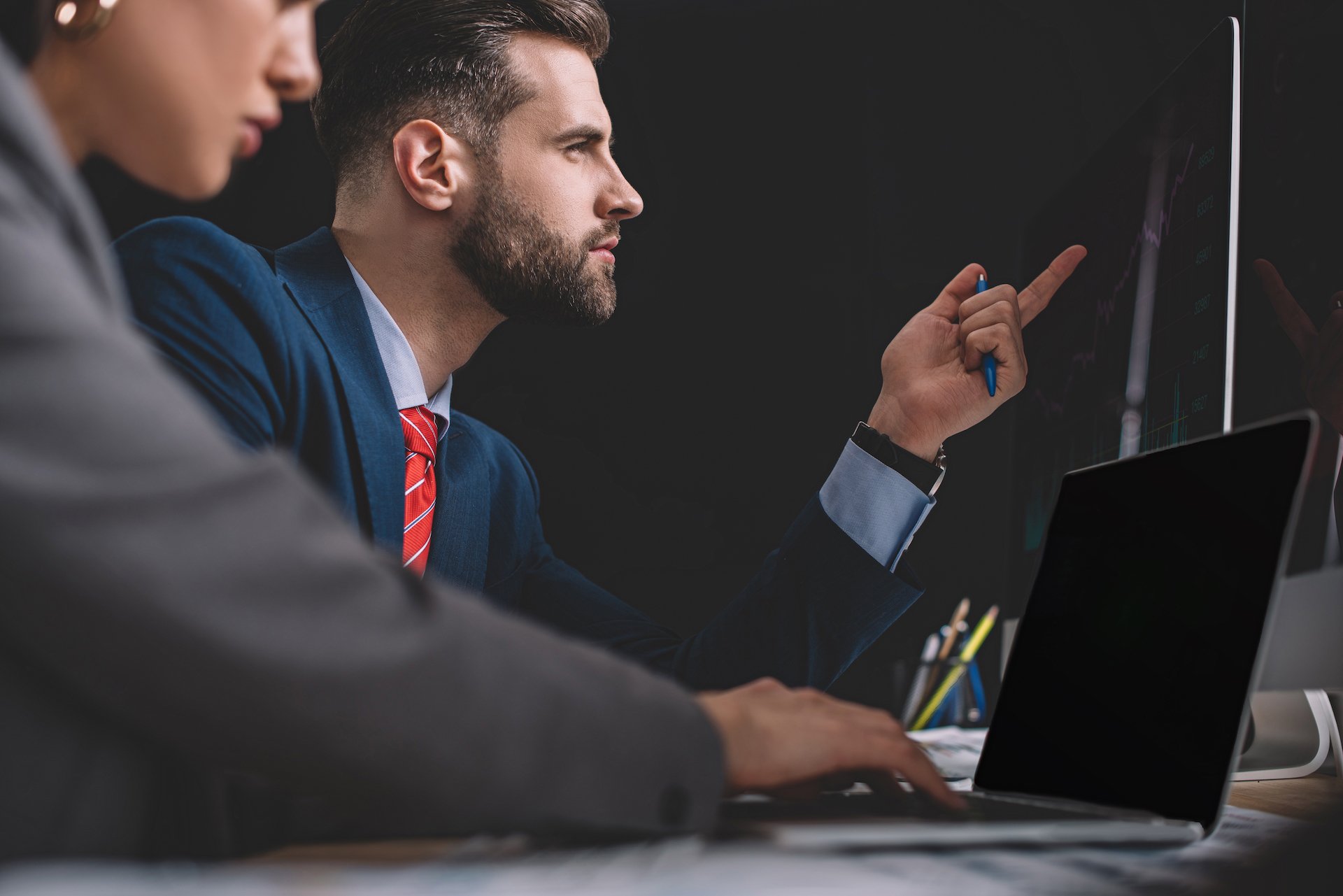 A Trusted Prime
OSC Edge has superior CPARS ratings and Prime past performance with the Departments of the Army, Navy, Air Force, DoD Educational Institutions, the U.S. Department of Agriculture, and large corporate entities.

NSA Trusted
We pride ourselves on staying innovative and transparent. We have the National Security Agency trusted integrator status for Commercial Solutions for Classified (CSFC), an honor awarded to less than 100 companies.
Pioneers
OSC Edge is a third-party certified Woman-Owned Business (EDWOSB) and is SBA 8(a) Certified. What started as one woman's mission to enhance national security has grown into a diverse and innovative global team.
Certified & Appraised
We are ISO 9001:2015 certified and appraised at CMMI Level 3 for Services. Our management, staff, and technicians are continuously dedicated to being the best in class to best serve our clients.
See how we implemented
real-world solutions.
Hours

8:00a - 5:00p Monday – Friday