We Improve.
Our team of experts work together designing and implementing a DevSecOps strategy --- integrating security into your development process, managing and monitoring security infrastructure, application security testing, vulnerability management, compliance monitoring, and incident response. We use the latest technology and best practices to provide cost-effective and reliable DevSecOps services to reach the common goal of implementing and operating applications securely.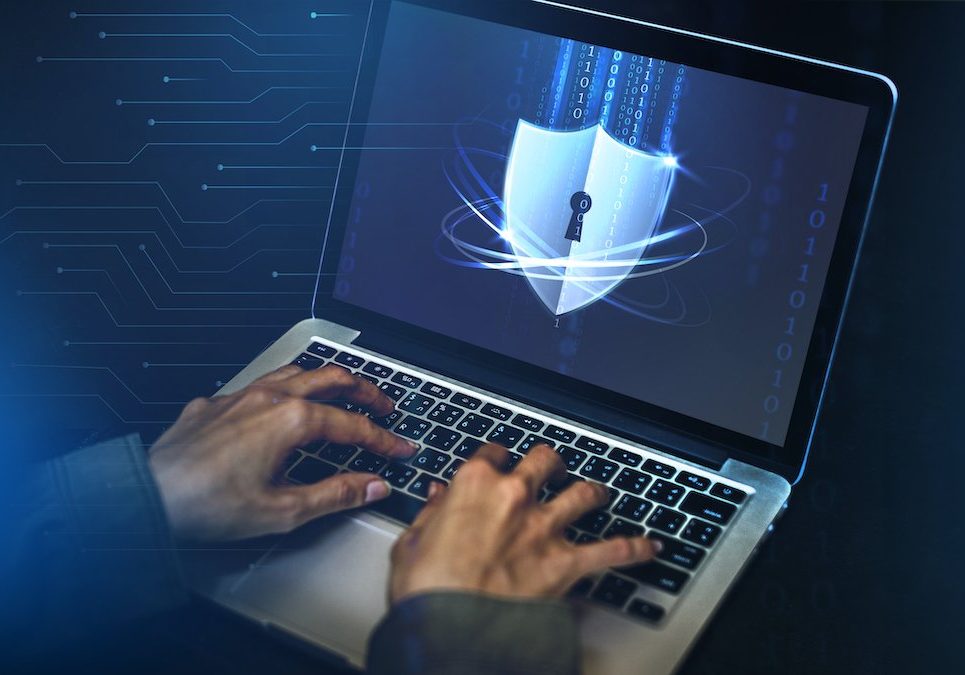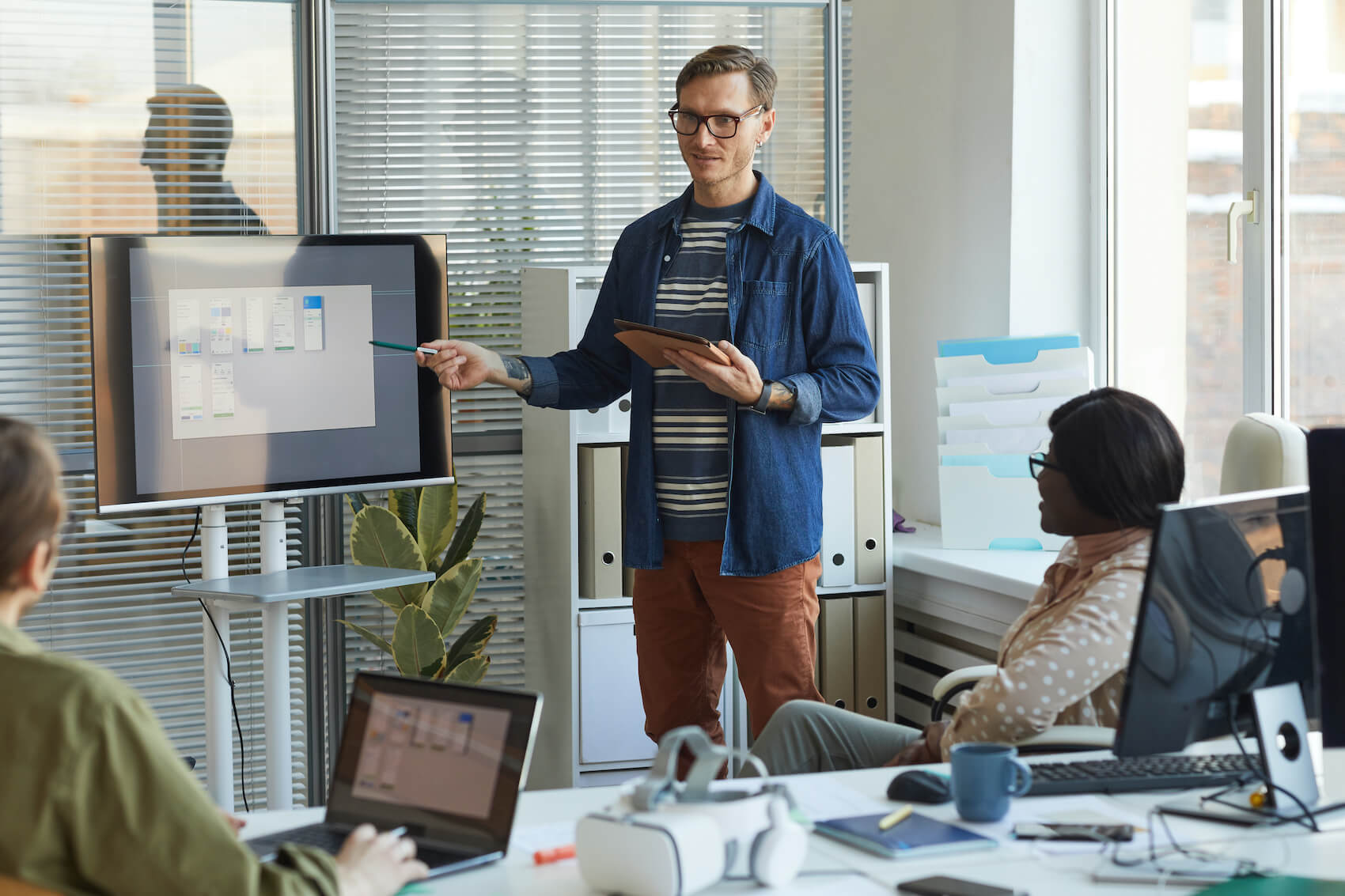 We Help You.
In our digital world, we have to take advantage of modern technologies and architectures. To stay competitive in today's fast-paced and ever-evolving tech-world, we help you gain advantage. With the guidance of our Cloud subject matter experts, we help to improve performance, scalability, security, and user experience in the most cost-efficient manner.
We Guide You.
Your transition should be smooth and secure. OSC Edge provides in-depth solutions to ensure a seamless transition to the cloud. We cover everything from assessing existing IT infrastructure, determining the proper cloud environment (private, public, or hybrid), migrating applications and data to the cloud, and optimizing cloud environment for best performance, enhanced security, improved scalability, and cost-effectiveness. Our expert cloud migrators plan, design, implement, and manage your cloud migration to ensure a safe and secure changeover.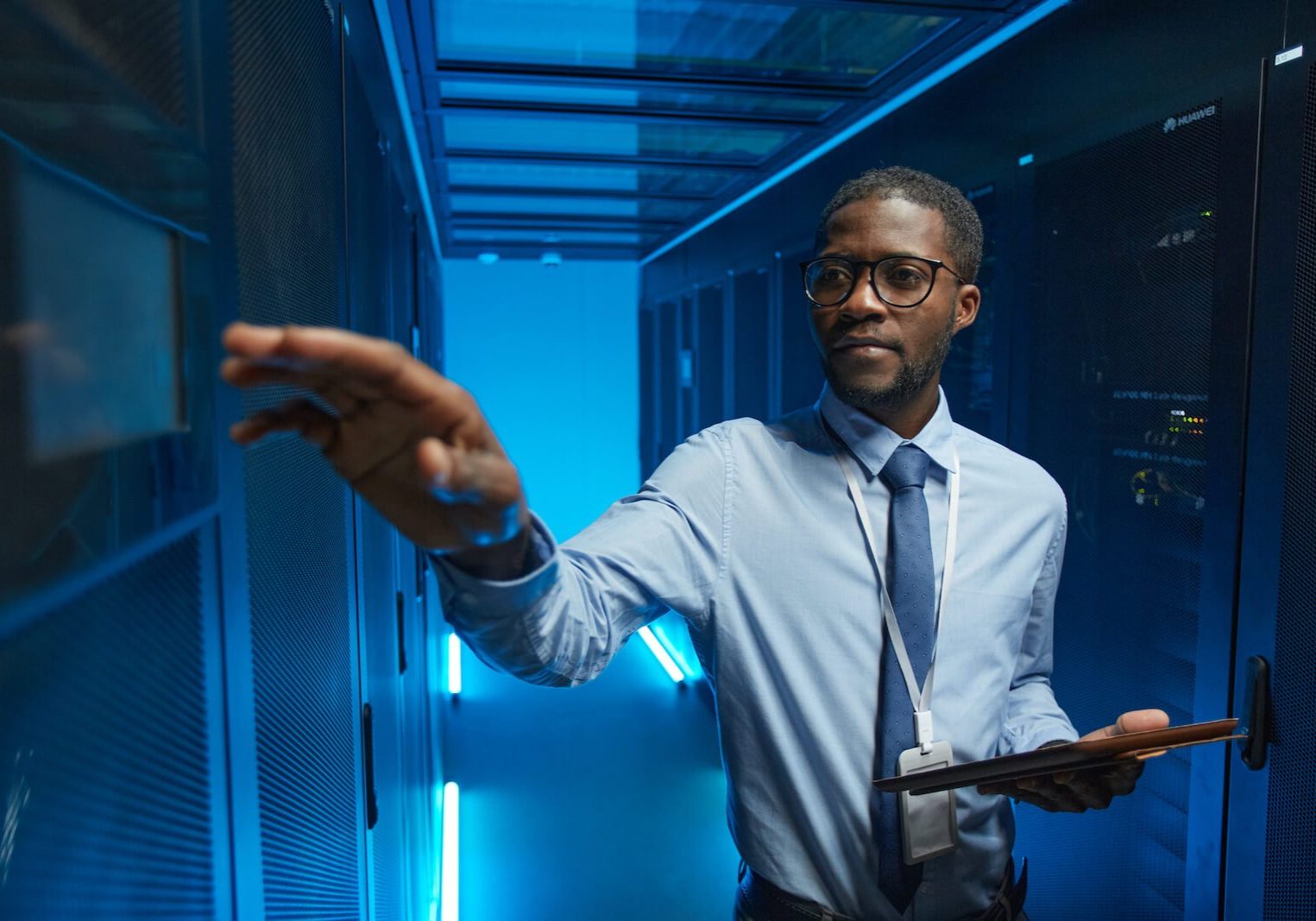 A Trusted Prime
OSC Edge has superior CPARS ratings and Prime past performance with the Departments of the Army, Navy, Air Force, DoD Educational Institutions, the U.S. Department of Agriculture, and large corporate entities.

NSA Trusted
We pride ourselves on staying innovative and transparent. We have the National Security Agency trusted integrator status for Commercial Solutions for Classified (CSFC), an honor awarded to less than 100 companies.
Pioneers
OSC Edge is a third-party certified Woman-Owned Business (EDWOSB) and is SBA 8(a) Certified. What started as one woman's mission to enhance national security has grown into a diverse and innovative global team.
Certified & Appraised
We are ISO 9001:2015 certified and appraised at CMMI Level 3 for Services. Our management, staff, and technicians are continuously dedicated to being the best in class to best serve our clients.
See how we implemented
real-world solutions.
Hours

8:00a - 5:00p Monday – Friday