OSC Edge is recognized for identifying innovative solutions for customers with unique requirements. We are a proven, CMMI-SVC/3 appraised 8(a) Woman-Owned Small Business Systems Integrator delivering tailored Enterprise and Mission-level IT solutions to the U.S. Public Sector (DOD, IC, and Civilian Agencies).
Our Prime contracts are valued between $4.5M and $54M (and up to $217mm through our JV) and our personnel can be found throughout CONUS and OCONUS. We offer fast and simple acquisitions via 8(a) direct award.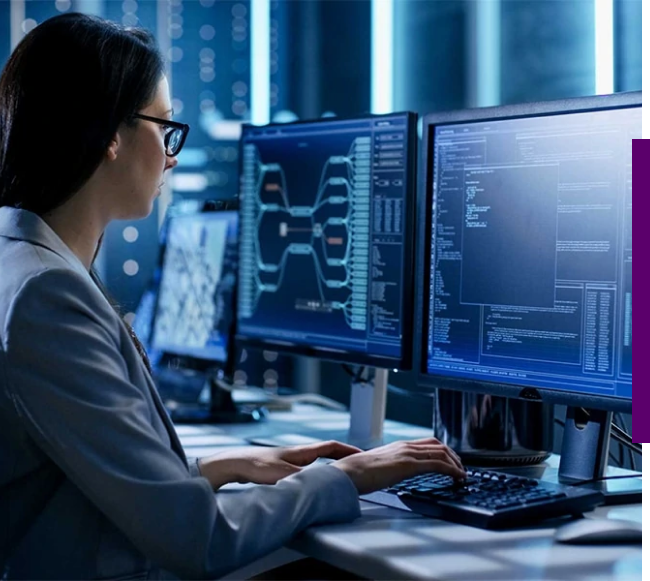 OSC Is Progressive. Today's global environment requires that federal and defense agencies implement more intuitive and sophisticated technology solutions. Information Technology provides the edge needed to outsmart, outpace and out-deliver competitors.
Our IT services include:
OSC Edge has exceptional past performance in identifying requirements for system implementation, authorizing systems, continuous monitoring, and decommissioning. Our team of seasoned cybersecurity professionals have developed their years of skill and experience in various cyber areas.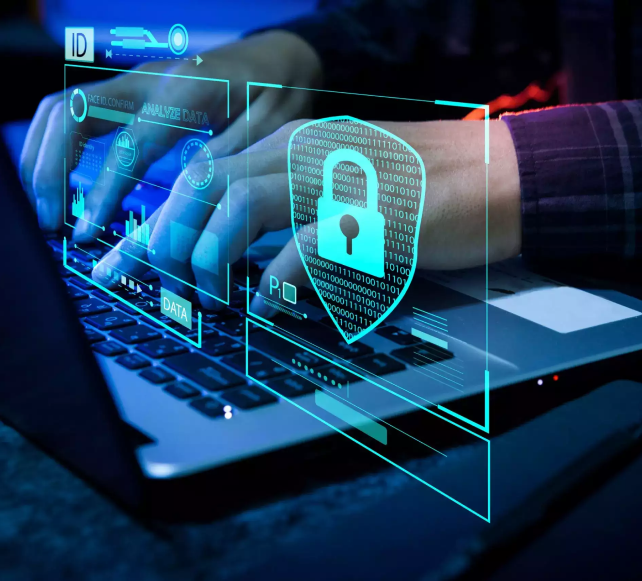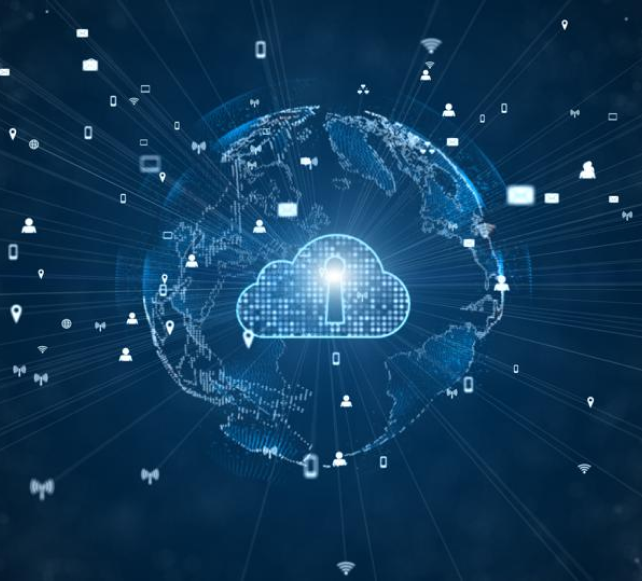 OSC Edge has successful past performance engineering the migration of applications to cloud environments for our government customers. From O365 migrations and to helping you obtain ATOs in the cloud, our cloud engineers are versed in the various cloud models available to private and government customers.
We offer a range of cloud services including:
In an era where technological advancements are not only continuous but also integral to the intricate structure of national security, the need for rigorous compliance tools is more pressing than ever. Our advanced tool, OPTICA Security, aims to revolutionize the way compliance is managed and assessed, offering an amalgamation of precision, usability, and comprehensive coverage.
Hours

8:00a - 5:00p Monday – Friday